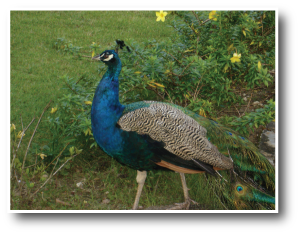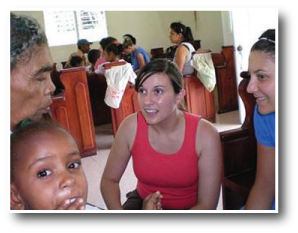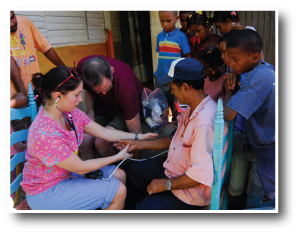 Partners for Rural Health is a 501c(3) nonprofit organization in Maine that promotes access to continuous care and health education in the Dominican Republic.
Twice a year we serve over 2,000 patients in 15 rural villages by providing clinical health care, medical supplies and basic instruction in the areas of nutrition and disease prevention, dental health and hygiene.
We are making a substantial difference in the long term health and quality of life of thousands of women, children, and men.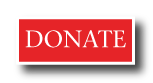 Your contribution is fully tax deductible in accordance with the law and will go directly to medical supplies and direct program expenses.
Support us through shopping with


and



where a percentage of your purchases will be donated to our cause.
Our newsletter keeps you up to date with PRHDR.
USM Nursing and PRHDR Brian Boru Silent Auction/Raffle
Brian Boru
57 Center Street
Portland, ME 04101

Friday, March 29th. 5-8 pm

Come support USM Nursing students as they partner with Partners for Rural Health in the Dominican Republic! This June, we are heading to the DR to help provide health care in homes, schoolrooms, and churches. Together with Partners for Rural Health in the Dominican Republic, we will help serve over 2,000 people in 15 mountain villages where there is limited access to medical care. The money raised goes towards medical equipment, supplies, and medications.
We will have lots of raffle prizes including gift certificates to: Central Provisions, Salt Cellar, Green with Envy Salon & Spa, Salt Pump Climbing Co., Zootility Tools Gift Sets, Green Posters Yoga passes, and many more.
Raffle Tickets are $5 per ticket, or 5 tickets for $20!
We are also doing a silent auction for: a night at Maine Forest Yurts, a Bayside Bowl Party, a guided climbing day with Equinox Guiding Services, and an Allagash Brewery Bundle.
Other raffle prizes from Escape Room, Dean's Sweets, Evo Rock, Scratch Baking Co, Sage Wellness, Flagship Cinemas, Diva's Hair Salon and The Works Cafe.
LEARN MORE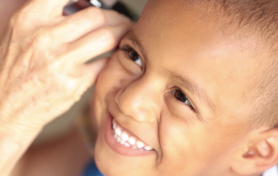 In commemoration of our 20th anniversary, PRHDR invites you to view our new video that captures the heart and soul of our work in the Dominican Republic.
This video was made possible through the generosity of



A Maine video production company.

Volunteers contribute many different skills to the team work required for the success of each trip and year round for our continuing life and growth as a program. Learn More about how you can help
We are currently looking for volunteers for our 2019 winter trip: January 3rd-15th, 2019